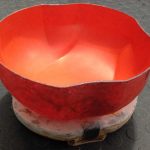 And so a new adventure begins, based on the roots of designing & building a wide range of items for decades, schooner labs is a step to evolve the making of things into a more structured business, a family business spanning 3 generations.
We are just getting started and organized and scoping out ideas and directions.  As we progress we will be sharing our story along the way.
Stay tuned for more as the dust starts flying on replicas, custom items, and more.  The only limit will be our imagination.