For this product spotlight we decided to do something a little different from typical tools, especially as we enter into the festive holiday winter season, where a little something to warm you up might be in need – Caldera Hurricane 5 Blended Whiskey.
As described by the distiller themselves:
"Our handcrafted blended whisky is a traditional drink made from our season's homegrown and regional grains. The spiciness of the rye is balanced out on the finish to produce a nice sharp start and a mellow end. Just as we never know what's going to blow ashore during a hurricane, you get to enjoy the surprise of subtle differences in flavour with each new release."
Tasting Notes
Taste: Butterscotch, Rye spice, hints of Vanilla. Creamy easy finish
Nose: Caramel, Honey & Baking spices (cardamom, ginger and cloves).
Appearance: Light caramel or Amber
The background around this product is a little more closely tied to me than most.  Not only does it embody the maker spirit and craftsmanship elements through the art of distilling, but it also comes from the small rural village I grew up in – River John Nova Scotia.  The distillery is actually less than 5 minutes from my parents home where they still live.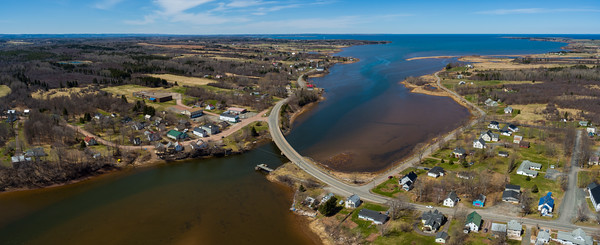 "Handcrafted in the historical shipbuilding community of River John, CALDERA pays tribute to the heritage of craftsmen & explorers of all Nova Scotia. Our spirits are proudly distilled, barreled, aged & bottled in River John."
The company is named for one of the largest ships ever built in River John, the Caldera which again represents the history of making and skilled craftsmen of the area. Even the whiskey name "Hurricane #5" is tied to the local history, named for a class 4 hurricane that hit the area in October 1939, a bit before my time.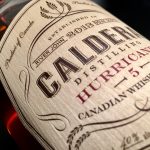 The birch label of the bottle is also a very nice touch that highlights the overall feel of a crafted product, and ties it back to the wood working traditions of the area.
So if your looking for something new to try for a relaxer for yourself or a gift for the Christmas season we recommend you give Hurricane 5 a try.
And if you are ever in the River John area be sure to checkout their distillery as well as the town itself and surrounding area of the Northumberland Strait for a laid back small village maritime feel.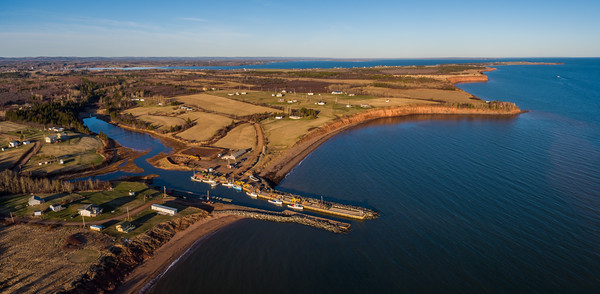 As always safety is important in the shop, so don't drink and make, but enjoy it at when you are relaxing after of productive day of creative work or when thinking up new ideas.
Product Wesbite
http://caldera.ca/
Caldera's Hurricane 5 whisky is available at select NSLC locations, Bishop's Cellar in Downtown Halifax, directly through the Distillery as well as over 60 Bars and Restaurants throughout Nova Scotia.